Blog
What is Nezzy Design?
Nezzy is my cartooning name and Nezzy Design is the hub of all the products and services I create with my cartoon artwork. I have been drawing cartoons ever since I could pick up a pencil and have until recently focussed my designs on Brass Bands. I illustrate the article I do for Brass Band World Magazine and have had cartoons published in the Magazine since 2002.
I decided to branch out and created Nezzy Design as the vehicle to reach out to a much wider audience.  I will be offering products featuring my artwork, producing original and bespoke products.
Nezzy Drifters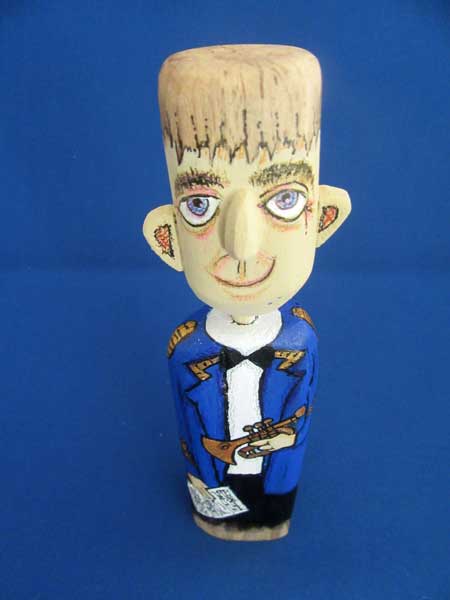 Cartoon figures made from UK sourced driftwood.  Each one is carefully handcrafted and painted and is totally original.
Mugs
 Unique cartoon and graphic designs on a range of mug products available on this site and our Etsy shop
Prints
A range of cartoon and graphic prints including original artwork limited edition prints and general prints.